My work with Tortuga started in 2016 with a full rebrand including the identity, typography design, stationary, packaging, web, photography, art direction, lllustration, product branding, and more. Tortuga is a small team so a multidisciplinary contribution was necessary.

Since then I went on to lead the digital design, development, and photo teams. I have executed or lead the execution of several iterations of the brand, online store, blog, and photo projects with an amazing team of collaborators. All the while iterating on processes and developing scaleable data driven design practices and systems.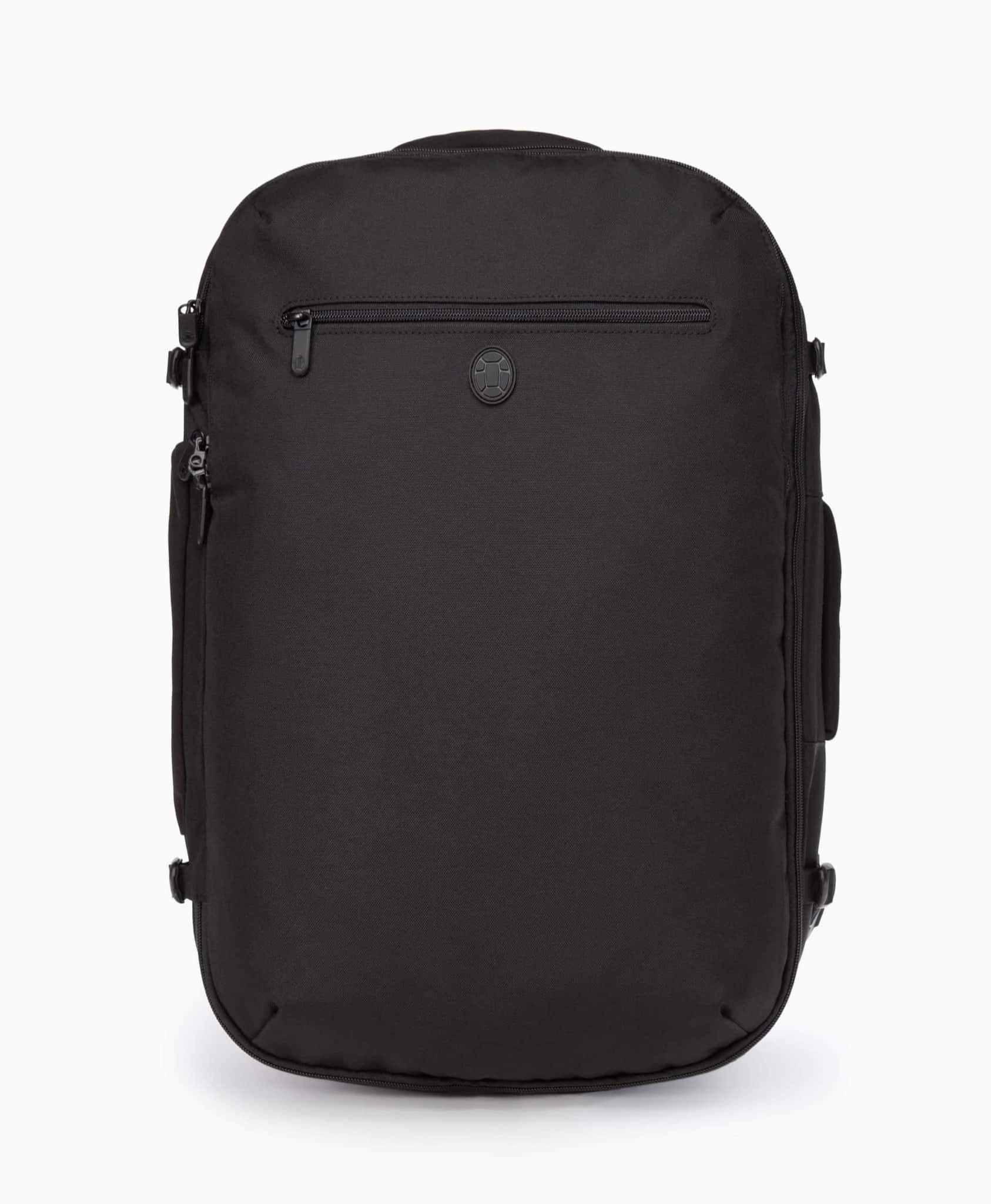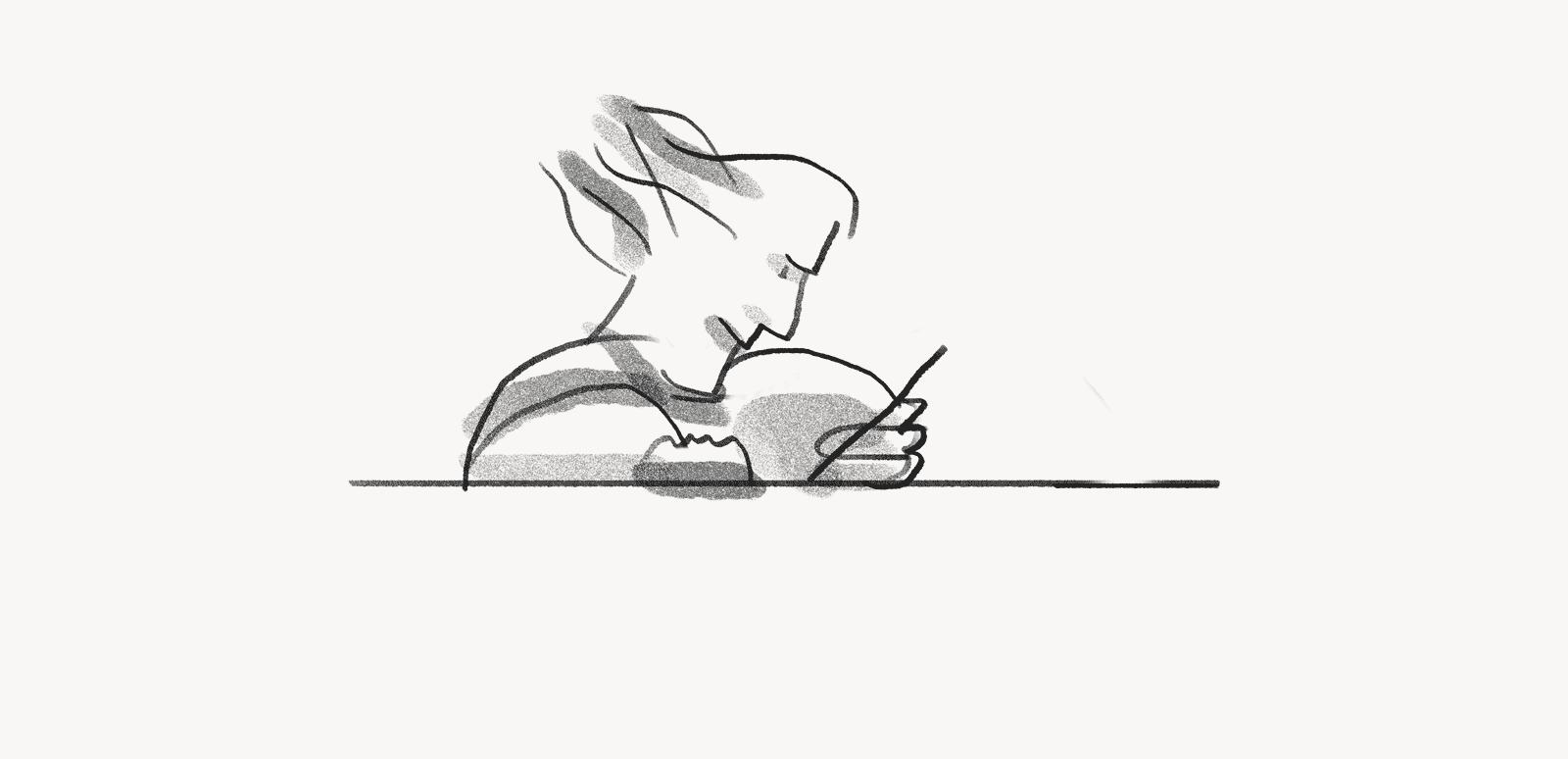 [i]

Packaging, and "on product" design
[i]

Experimantal design options
[i]
Art direction for e comm and lifestyle imagery
[i]
Details of products in relation to travel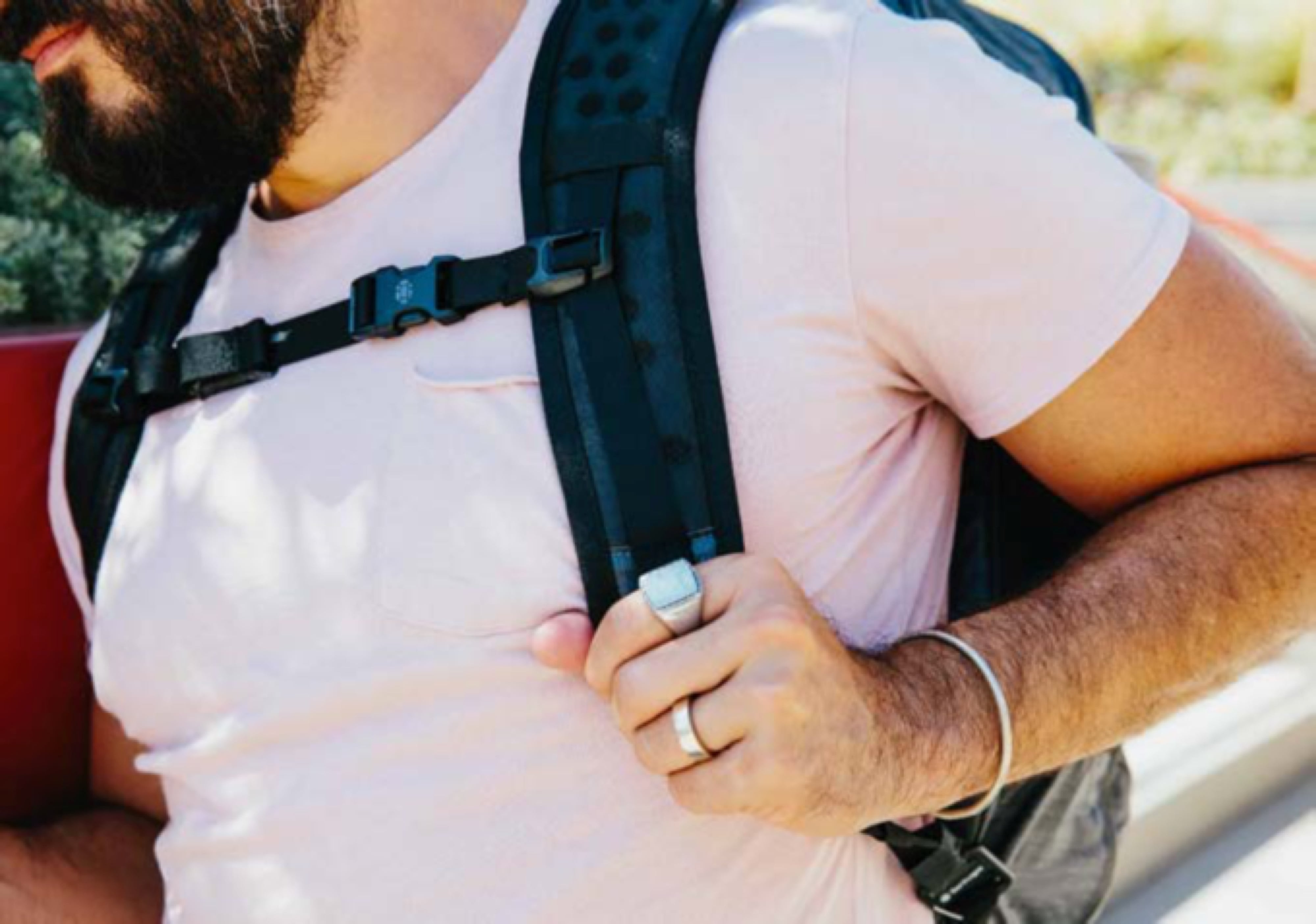 [i]
Bright / approachable aesthetic for the common traveler. Emphasis on accessible environments.
[i]
We shot from dusk thru night and in novel environments as this campaign was targeted to experienced travelers.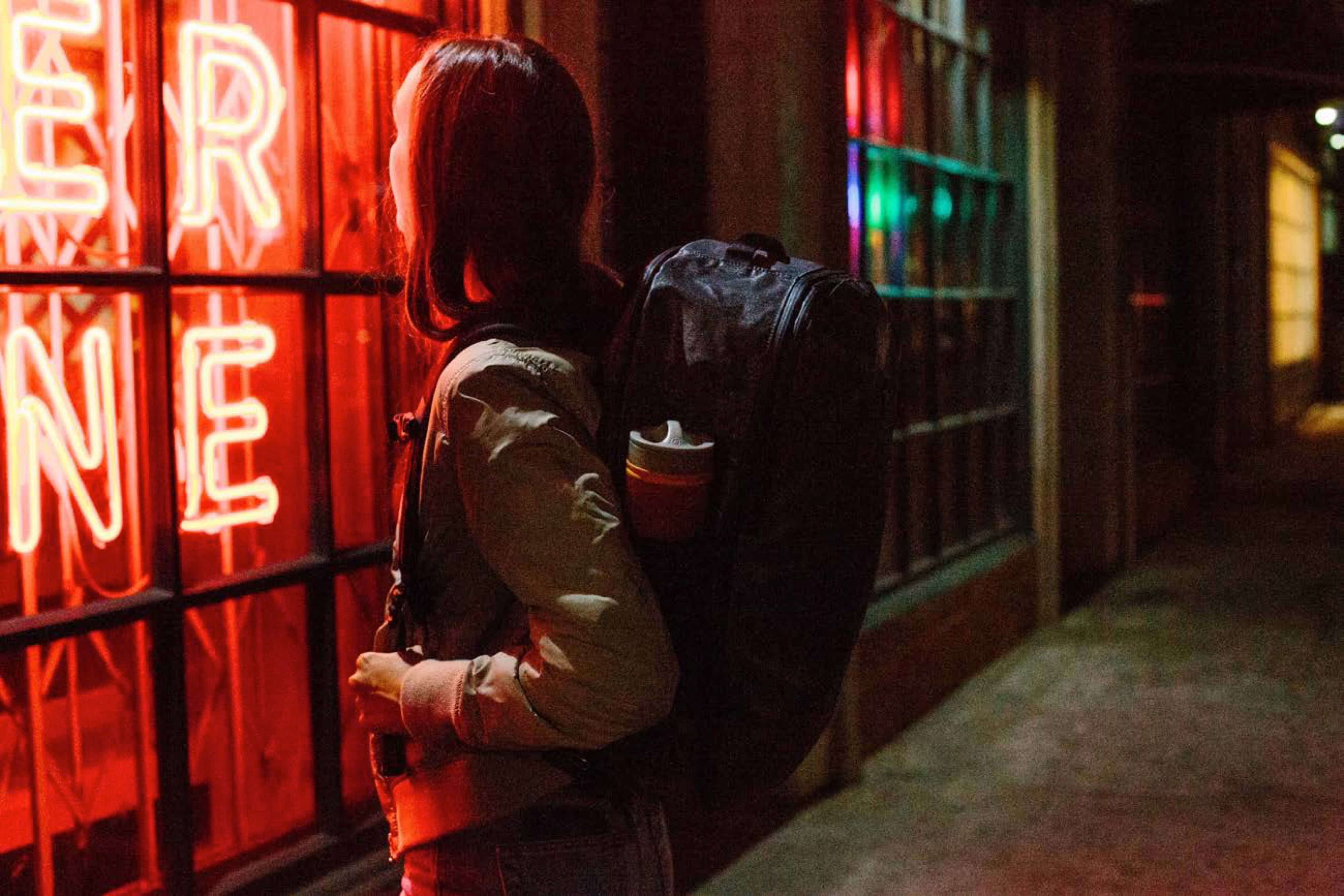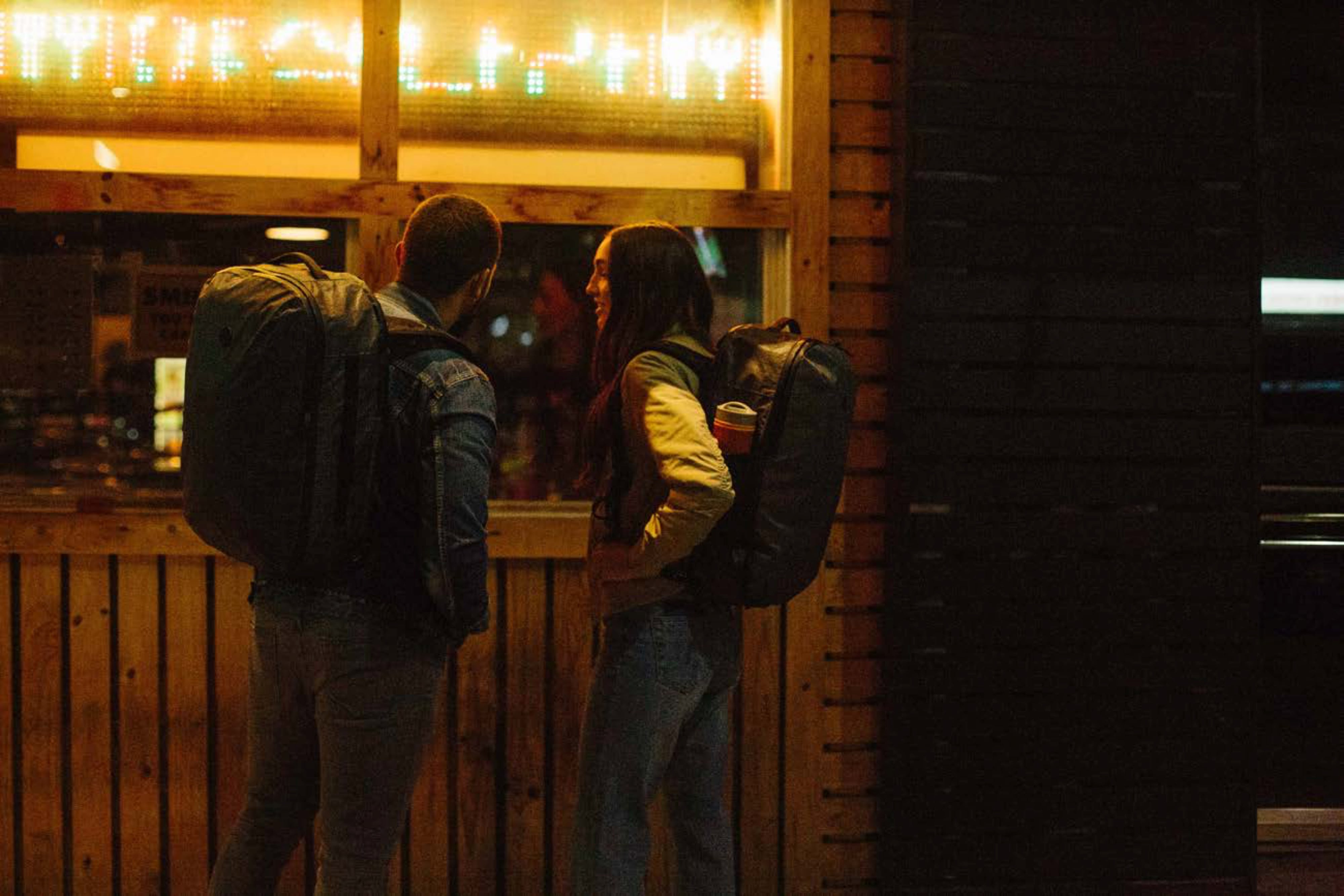 [i]
Packsmith is the blog (err... resource collection) for all things related to travel.