Tortuga Backpacks
This started in 2016 with a full branding redesign that included the logo, custom font, stationary, packaging, website, photography art direction, lllustration, product branding, and more. The redesign is informed by the history of Tortuga Backpacks, and guided by the future of Tortuga. The future of Tortuga is focused on empowering people to live, work, and travel on their terms.

Role: Art Direction, Design, Web Development
Tortuga Sans Bold was the foundation for the logotype, and all product branding.



Sketchy Illustration style for brand related mesasging.

I led and executed research, strategy, user experience design, web design, and web development for the shop and blog.

Notes: I designed packaging, and on product design




Notes: Some more experimantal design pitches
Art direction for e comm and lifestyle imagery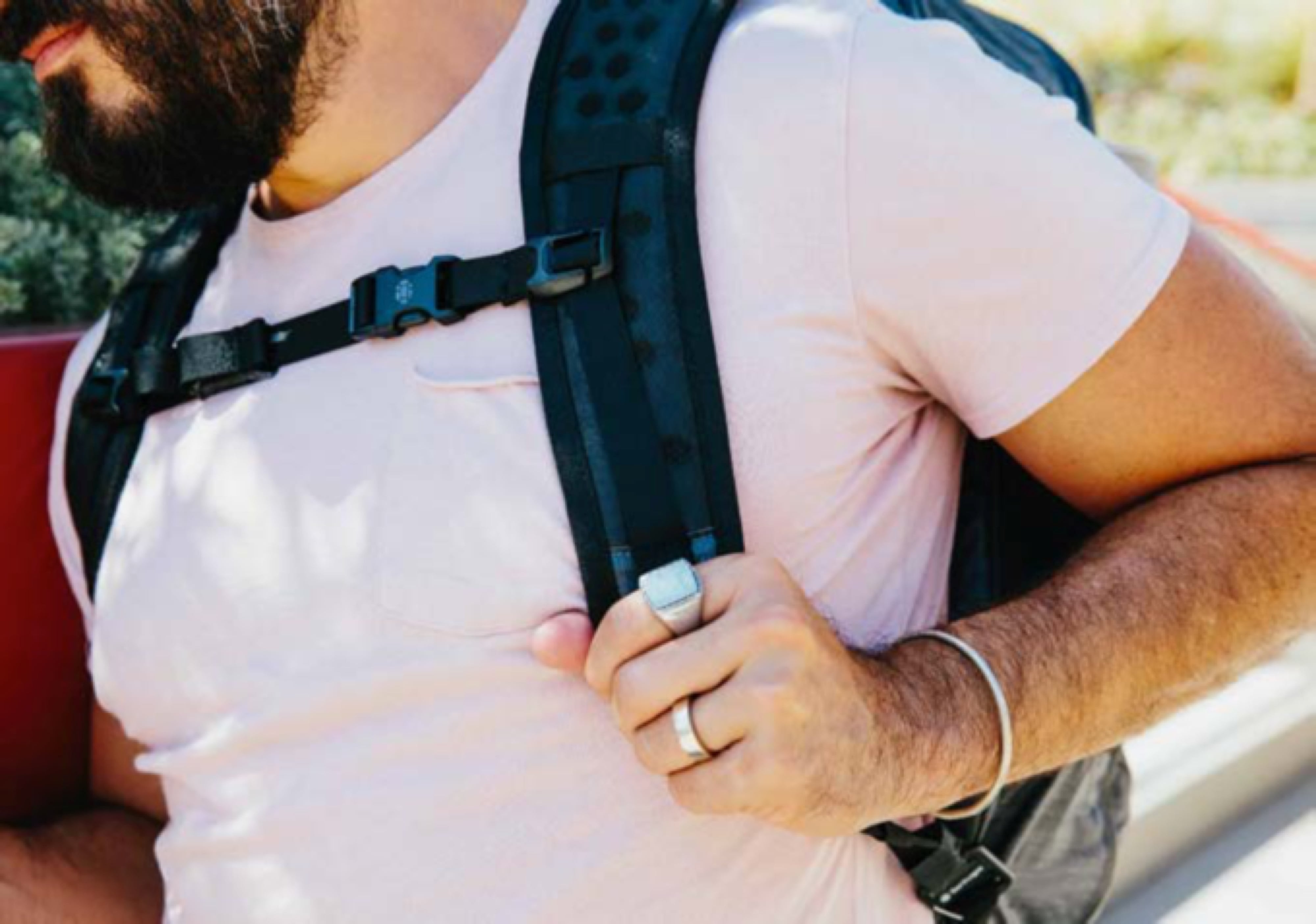 Notes: Details of products in relation to travel
Notes: Bright / approachable aesthetic for the common traveler. Emphasis on accessible environments.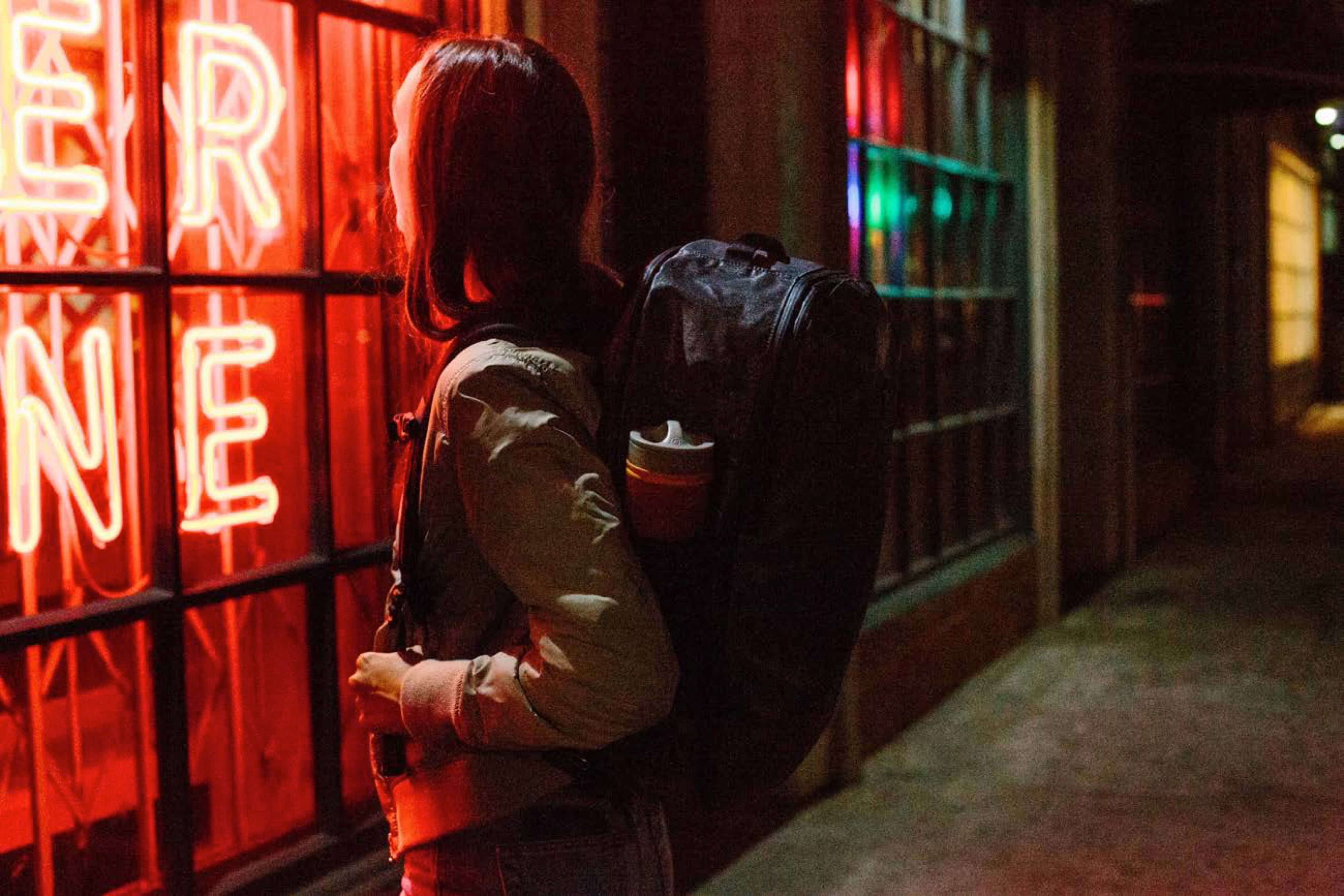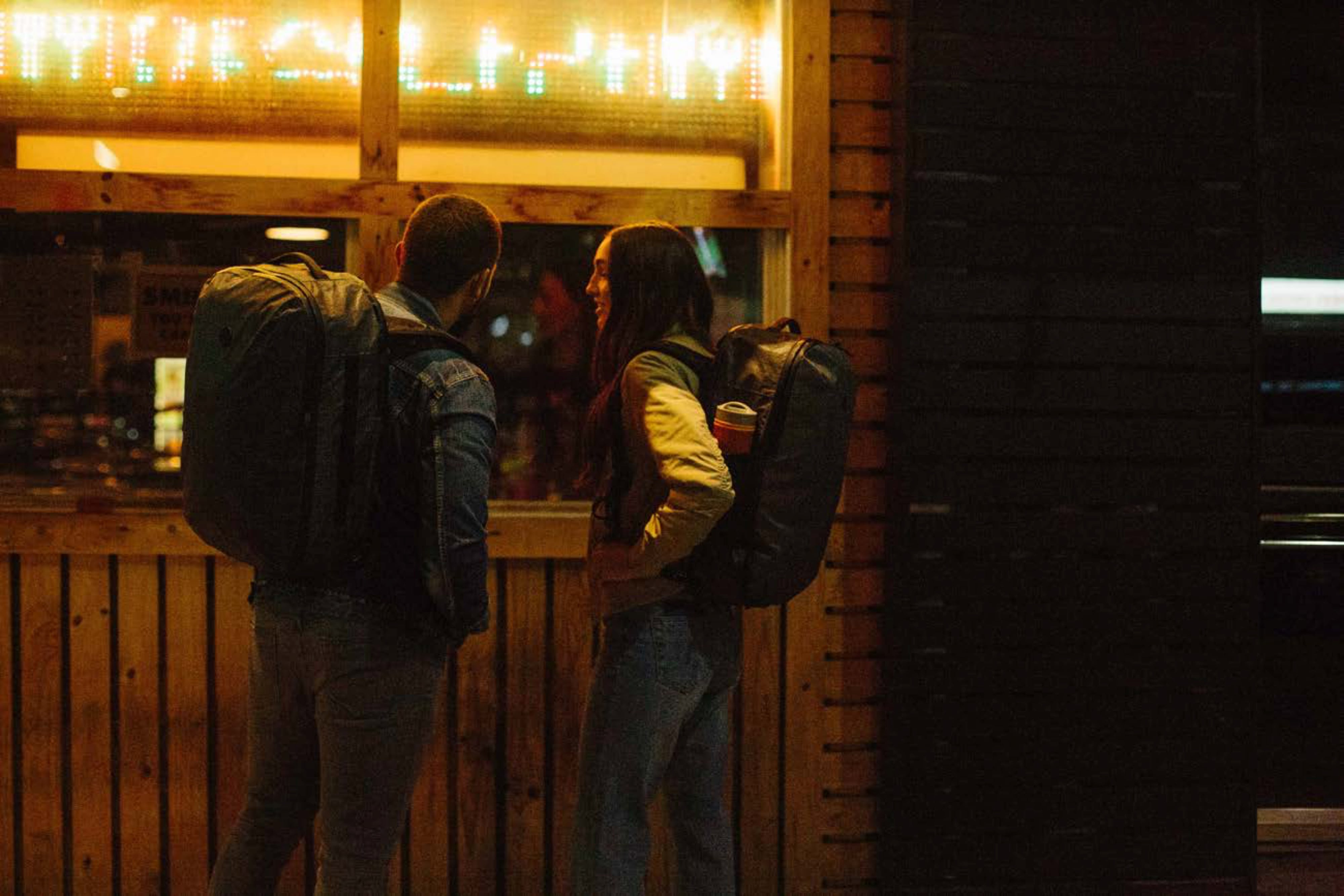 Notes: We shot from dusk thru night and in novel environments as this campaign was targeted to experienced travelers.