Andere Sound

Identity, brand video, UX / UI design.
Role: Design, Brand, Identity, UX UI, Web, Motion, Poster
View Site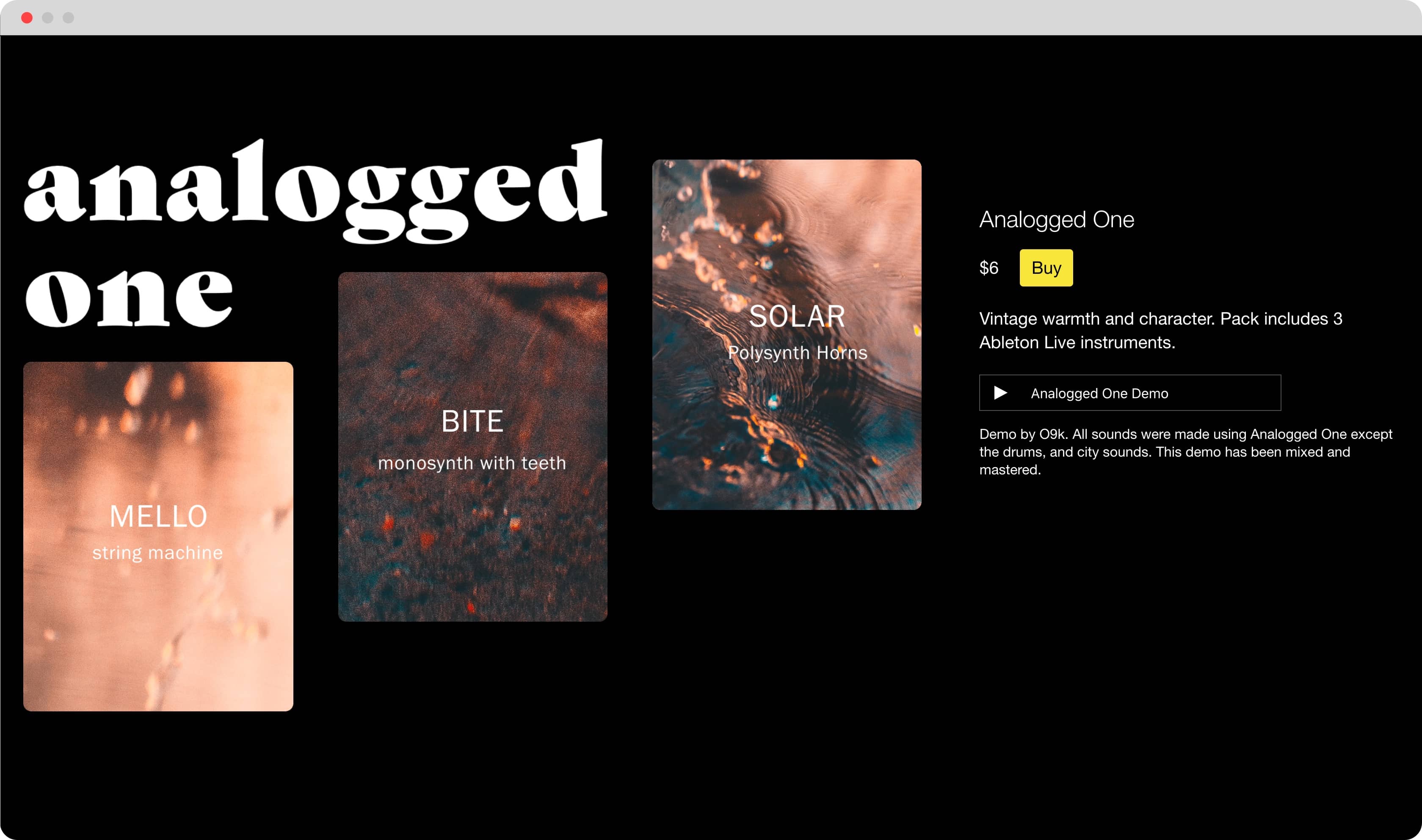 [i]
The branding references the past's vision of the future. Equal parts nostalgia and futurist.

[i]
The brand video highlights the invisible effects sound has on the physical world. Making it tangible.